Happy meal!
At our table
Historical hotels in Rimini and in the Riviera are keepers of an unparalleled culinary tradition; and of course, also at our table we see alternate fish specialties, fresh pasta main courses, homemade sweets and ice cream prepared directly by our chefs. Every day you will find a choice of 4 menus and a buffet of appetizers, side dishes and fresh bread. panoramic hotel a Igea Marina you will find every day four menus to choose from and a buffet of appetizers, side dishes and fresh bread.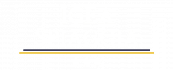 And also…
Delicious food for adults and kids
At the kids' table
To encourage families with younger children our restaurant is open to flexible hours.
Seats, unbreakable cutlery and healthy and balanced dishes made especially for them are available.
For breakfast
In our morning buffet morning buffet you will find our homemade specialties, such as cakes and tarts, biscuits, fragrant croissants, yogurt, seeds and cereals, fruit juices and, upon request, espresso and cappuccino. The fans of more decided flavors will also find toasts, cheese and sliced salami, bacon and hard-boiled or scrambled eggs..

PREPARE FOR YOU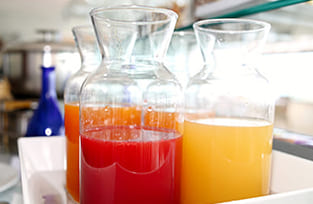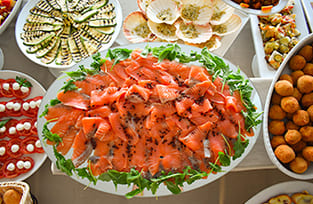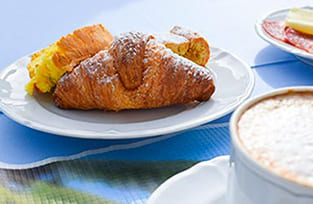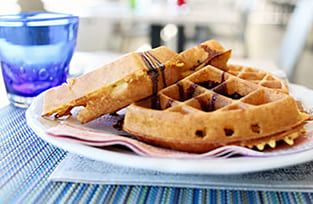 hello world!

This site is registered on
wpml.org
as a development site.